I've been writing for as long as I can remember and I've got to say, it's never been easier. This may be because I've had a lot of practice over the years (LOL) but it's also because I'm using great tools. This page is basically a list of all the tools I personally use and find useful.
Scrivener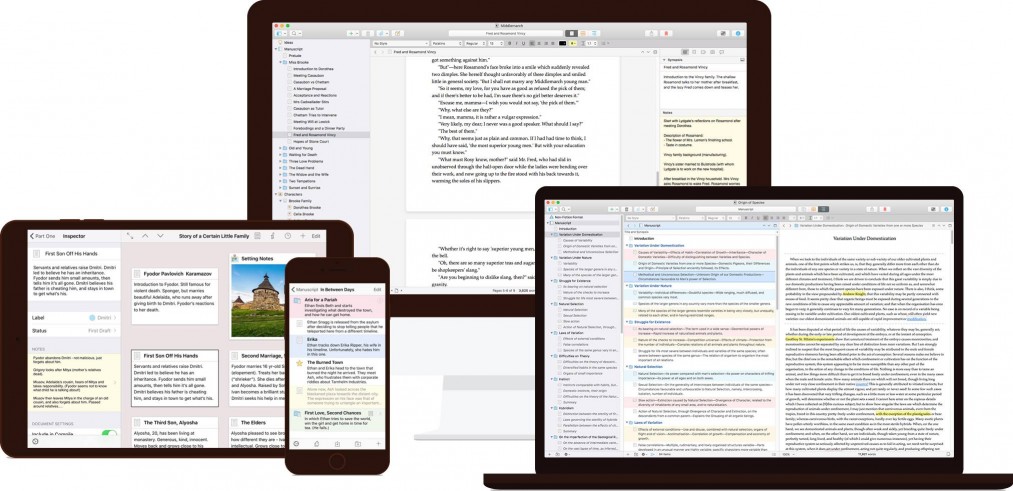 Scrivener is the single most useful writing tool I've found. I use it to outline, organise all my research, location and character information and it's the programme I write in.
Scrivener projects include the books I'm currently working on as well as past and future work. It organises everything and allows me to arrange the information I'm working with in a variety of ways. I can also choose how I look at everything.
I'm currently planning an article about how I use Scrivener. Until it's ready, go and check out the site for yourself.
Click here for more information on Scrivener and a Free Trial.
Learn Scrivener Fast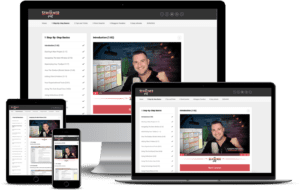 The one downside to Scrivener is that it does just about everything and so learning how it all works can be an epic task. On the one hand, you want to get the most out of what is an epic tool. On the other hand, there are only so many hours in the day.
If you want to Learn Scrivener Fast (as it says on the tin), one of the best ways to do so is with this very accomplished video course. It's not cheap but it's probably the best. Click here to Learn Scrivener Fast
As a self-publishing author, your job doesn't end once you've written your novel. In many cases, you could say it's only starting.
Formatting: Vellum
https://a.paddle.com/v2/click/49674/51530?link=1775
I used to format my books using the free export tools in Scrivener (see above). This worked fine, though the number of options was slightly overwhelming and I was never able to produce the consistently elegantly formatted books I was looking for.
When I was an independent publisher, back in the 1990s, we used to format the hard way, manually using QuarkXpress and later in Adobe InDesign. It was a long process and very time-consuming.
More recently, Vellum arrived on the scene and I was able to get the same epic results in a fraction of the time and effort. Vellum is a wonderful tool and I wouldn't want to do with it. Click here to check it out.
Web Hosting

Over the years, I've been with a dozen or more web hosting companies but I've stuck with DreamHost since 2005. That's got to tell you something. Back in the days when WordPress recommended hosting companies, DreamHost was the one they lauded. It might have had something to do with them both being cool young San Diego-based start-ups and, although times have changed, DreamHost is still closely linked with WordPress.
Dreamhost is ideal if you're hosting a WordPress website and shared hosting plans start at $2.95 a month. But if I was you, I'd go for the next one up, which is a little more expensive but allows for unlimited websites and emails. Click here for prices and details.

The other web and domain host I use, especially for choosing and registering domain names is NAMECHEAP. As the name implies, they're pretty good value and their web hosting is straightforward and hassle-free.
Register Your Domains Hassle-Free with Namecheap starting at $3.98/year

I fully admit that some of these links may earn me money if you click on them. (I am running a business, after all!) But it is never at your expense and I only include what I genuinely use and recommend.